HIV & STI Testing and Treatment
Call 513-946-7600 with questions or to schedule an appointment.
This page contains information about HIV and STI/STD prevention messages that may not be appropriate for all audiences.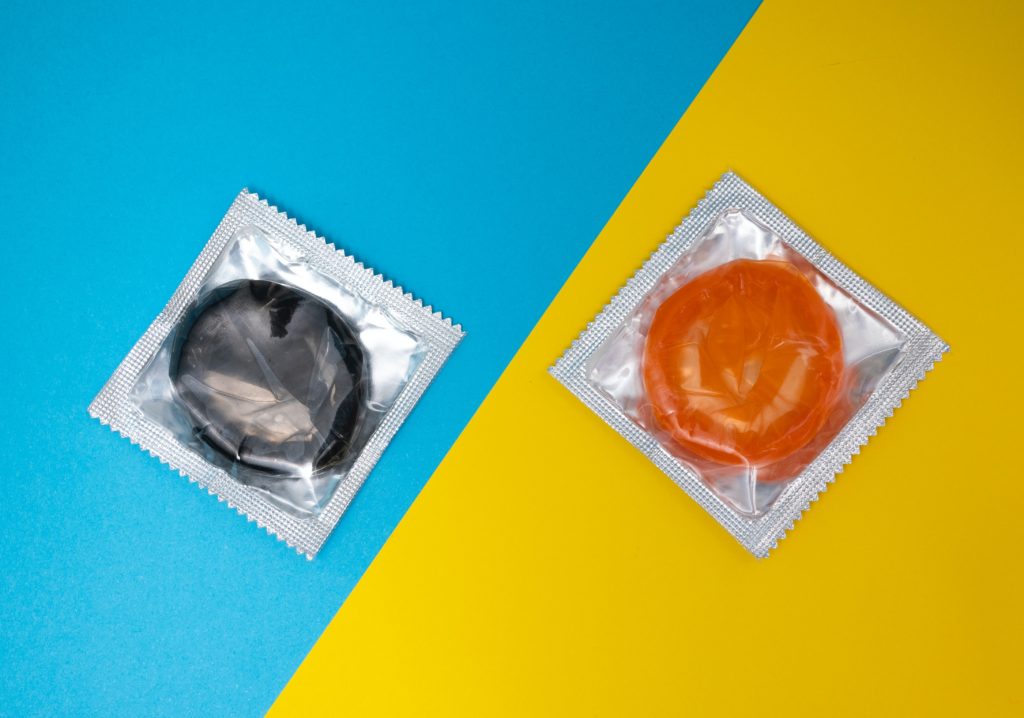 Hamilton County Public Health offers testing for sexually transmitted infections (STIs) including:
HIV
Syphilis
Gonorrhea
Chlamydia
Trichomoniasis
Herpes
Hepatitis B & Hepatitis C
HPV
We can provide treatment or a referral to an appropriate specialist if needed based on test results.
Not sure how to have the conversation with a partner after you test positive? Hamilton County Public Health is a provider of Partner Notification Services to persons infected with HIV and syphilis. Specifically, trained staff notify partners of their possible exposures and offer appropriate services, including examination, treatment, and referrals.
If you are HIV+ or have been diagnosed with syphilis and would like to notify sexual partners of a possible exposure, please call Hamilton County Public Health at (513) 946-7611. All information that you provide, including your identity, is completely confidential.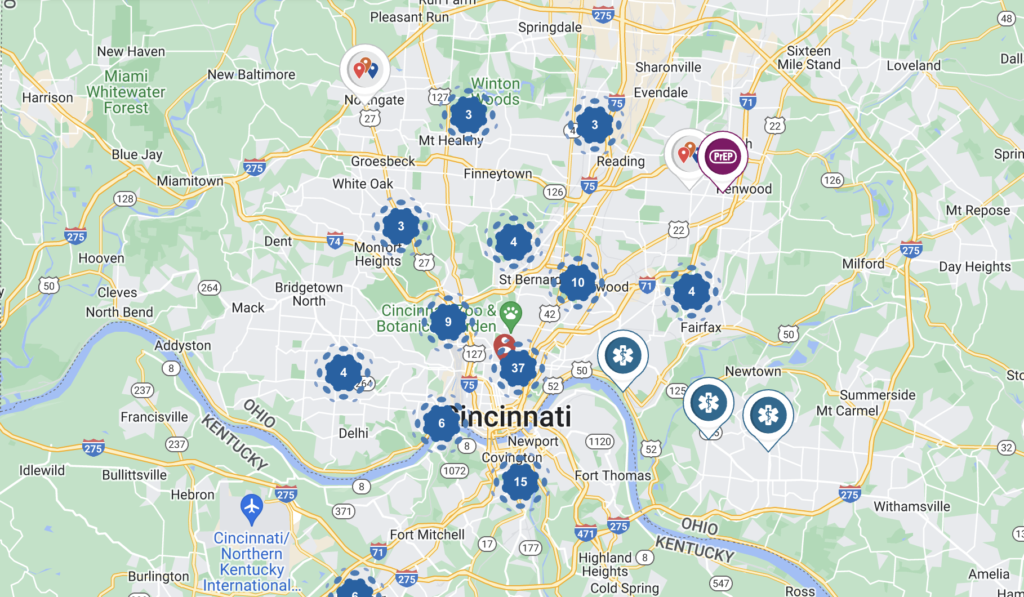 HIV/STD Testing, Treatment & Other Resources
Enter your zip code to find HIV/STD/STI testing and treatment services near you. You can narrow down your search results using the options on the left side menu.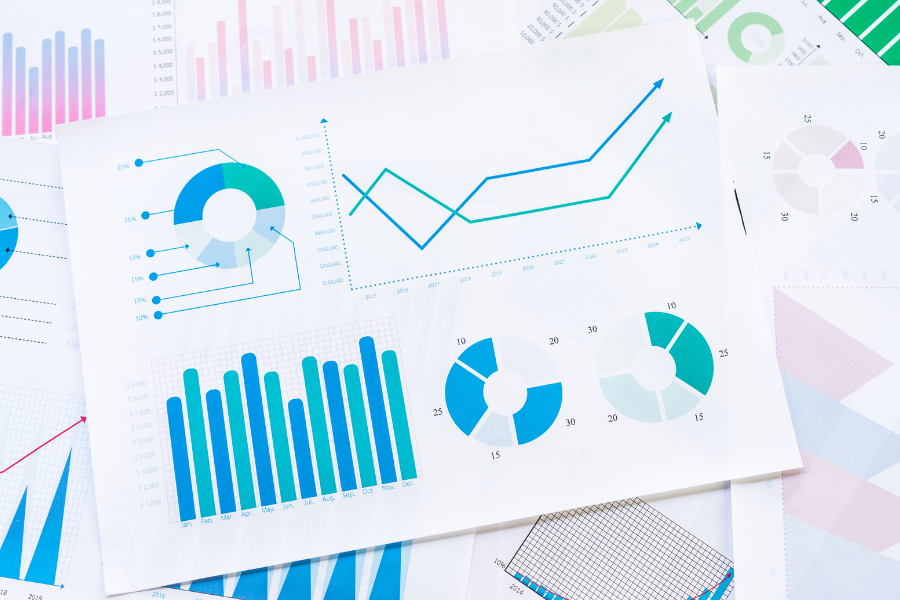 See the latest data in Hamilton County and surrounding areas on topics like communicable disease, HIV/STI rates and more.
HIV Information & Resources
Who should get tested for HIV?
That's easy: everyone! The CDC suggests we all get tested at least once in life. But for people with a high risk of HIV exposure, regular testing is a good idea. These communities include:
Men who have sex with men
Trans women who are sexually active
Pregnant women, in their first and third trimesters and at delivery
Anyone who has anal or vaginal sex with someone who is HIV-positive
Those who share equipment when injecting steroids, hormones, silicone or drugs
Individuals who have been diagnosed with syphilis in the last 12 months
People who have sex for living or exchange sex for drugs
Anyone with a sexual partner who has engaged in the behaviors on this list
Can I prevent myself from getting HIV?
In addition to barrier method prevention (like condoms), PrEP (pre-exposure prophylaxis) is medicine people at risk for HIV take to prevent getting HIV from sex or injection drug use. When taken as prescribed, PrEP is highly effective for preventing HIV.
Harm Reduction in Hamilton County
Hamilton County Public Health is dedicated to helping our community during the addiction crisis. Substance use can lead to an increase in hepatitis, HIV, and sexually transmitted infections. Our Harm Reduction program is here to offer compassion, education, and resources to the community.
Our harm reduction program offers a comprehensive, community based program that provides disease prevention, education and referral services, including:
Substance use education

Overdose prevention
Access to NARCAN (Naloxone)
Injection education
Safe injection equipment and disposal (Syringe Services Program)

Safe sex education

Hepatitis vaccinations
Personal care items like condoms
Referral for treatment for diseases like hepatitis, HIV and other STIs

Referral for pregnancy testing and sexual healthcare
Maternal health education
Referrals to providers for medical, mental health, and addiction treatment services
Ending the HIV Epidemic Initiative in Hamilton County
Ending the HIV epidemic in the U.S. by 2030 is possible by scaling testing, prevention, treatment, and response activities to areas with high rates of HIV. The U.S. Department of Health and Human Services (HHS) launched the Ending the HIV Epidemic in the U.S. (EHE) initiative in 2019. The initiative aims to reduce new HIV infections in the U.S. by 90% by 2030 by scaling up key HIV prevention and treatment strategies.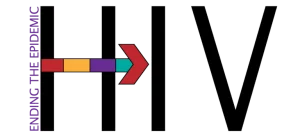 The initiative identified 57 counties and jurisdictions that together account for more than half of the new HIV diagnoses in the U.S.. Hamilton County was one of them.