Hamilton County Public Health educates, serves and protects our community for a healthier future.
Healthy choices. Healthy lives. Healthy communities.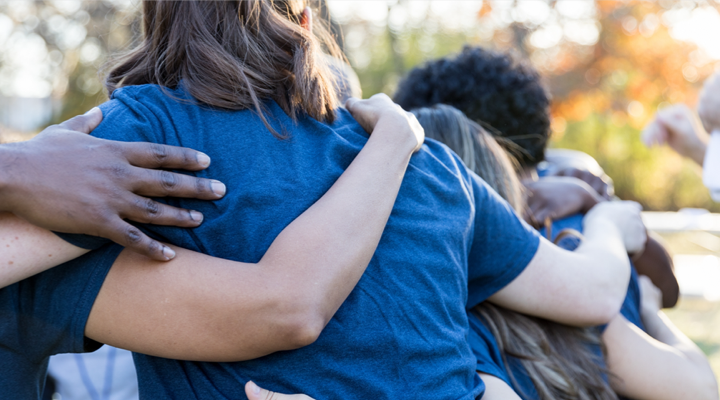 Hamilton County Public Health is proud to serve the following communities in Hamilton County, Ohio.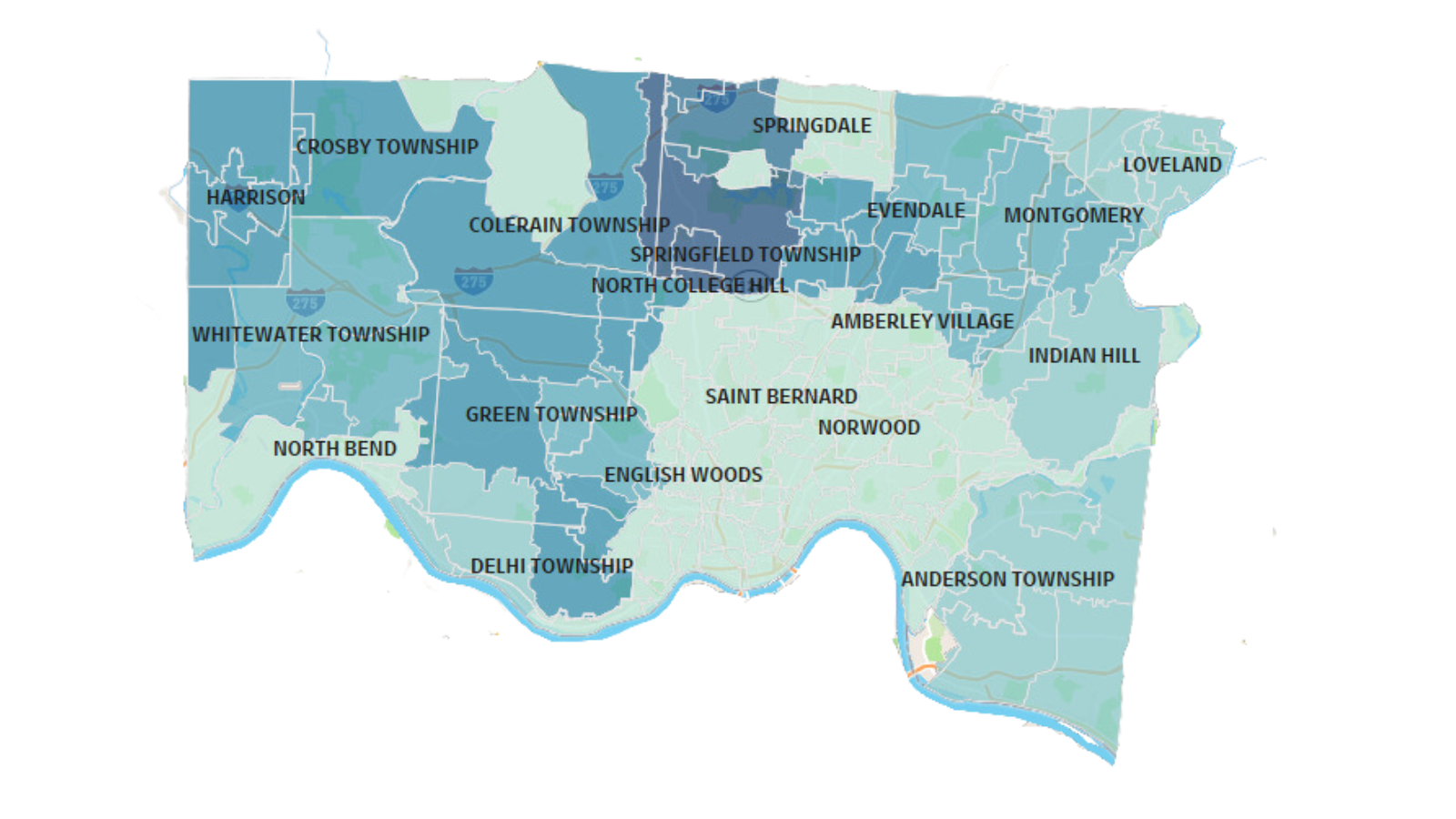 If you live in Hamilton County and your community is not listed, you may be served by one of Hamilton County's three other local health departments.
If you live within the City of Cincinnati, you are served by the Cincinnati Health Department.
If you live in the City of Norwood, you are served by the Norwood Health Department.
If you live in the City of Springdale, you are served by the Springdale Health Department.
Health Commissioner & Board of Health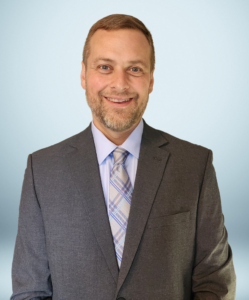 Greg Kesterman is Health Commissioner for Hamilton County Public Health, an agency with an operating budget of $17 million serving more than 480,000 citizens in 45 political jurisdictions in Southwestern Ohio. Agency responsibilities include epidemiology, immunizations, tuberculosis and sexually transmitted infection control, food service inspection and licensing, plumbing inspection and permitting, waste management, water quality, emergency preparedness and response, and health promotion and education.
He has been with Hamilton County Public Health since 2006, progressing from environmental health sanitarian to division director, to assistant health commissioner for Environmental Health Services. During his tenure, Mr. Kesterman has managed divisions to high-performing status, capturing local, regional and international recognition. Under his leadership, the Environmental Health Division captured the prestigious Samuel J. Crumbine award recognizing the top-performing food program in North America. He has served on State of Ohio task forces dealing with environmental health concerns.
Mr. Kesterman is a strong proponent of the public health accreditation process. He has led public health quality improvement initiatives throughout the agency and has played an integral role in both achieving and maintaining the agency's status as a nationally accredited health department.
Prior to joining Hamilton County Public Health, Mr. Kesterman integrated his passion for the outdoors and environmental protection into a series of increasingly responsible positions in environmental education. His has lived in Maine, Wyoming and California as an instructor for Regional, State and National Park services. His particular fondness for working with children led him to develop and implement conservation, fire prevention and environmental education programs for youth participating in park programs.
Mr. Kesterman holds a B.S. in Environmental Studies from the University of Cincinnati and a Masters of Public Administration from Northern Kentucky University. He is a National Environmental Health Registered Sanitarian. He holds memberships in the National and State of Ohio Environmental Health Associations.
Hamilton County Public Health is governed by a five-member Board of Health and day-to-day functions are carried out by the Health Commissioner. The Board has the authority to adopt rules, regulations and resolutions, which have the same status as law, and to enact policies within Hamilton County Public Health.
Board members are appointed to five-year, overlapping terms and at least one member must be a physician. According to Ohio Revised Code, all appointments to the Board of Health must be made with due regard to equal representation of all parts of the jurisdiction served by Hamilton County Public Health. In March of each year, the Board reorganizes, electing new officers and setting the time and location for the next year's meetings.
The Hamilton County General Health District Board of Health will be held on the second Monday of each month at 4 p.m (unless otherwise noted).  Meetings will be held at Hamilton County Public Health offices, 250 William Howard Taft, Cincinnati, OH 45219.
Public commentary is welcome at the beginning of the meetings only. Speaking time is limited to two minutes per participant.
Dr. Elizabeth Kelly – President
(2018-2023)
Dan Meloy – Vice President
(2020-2025)
Mark Rippe – Board Member
(2019-2024)
Jim Brett – Board Member
(2022-2027)
Tracey A. Puthoff, Esq. – Board Member
(2021-2026)