Hamilton County Public Health issues permits and licenses to a variety of business owners, contractors and homeowners. 
For new applicants, please select the type of license you would like to obtain from the options below.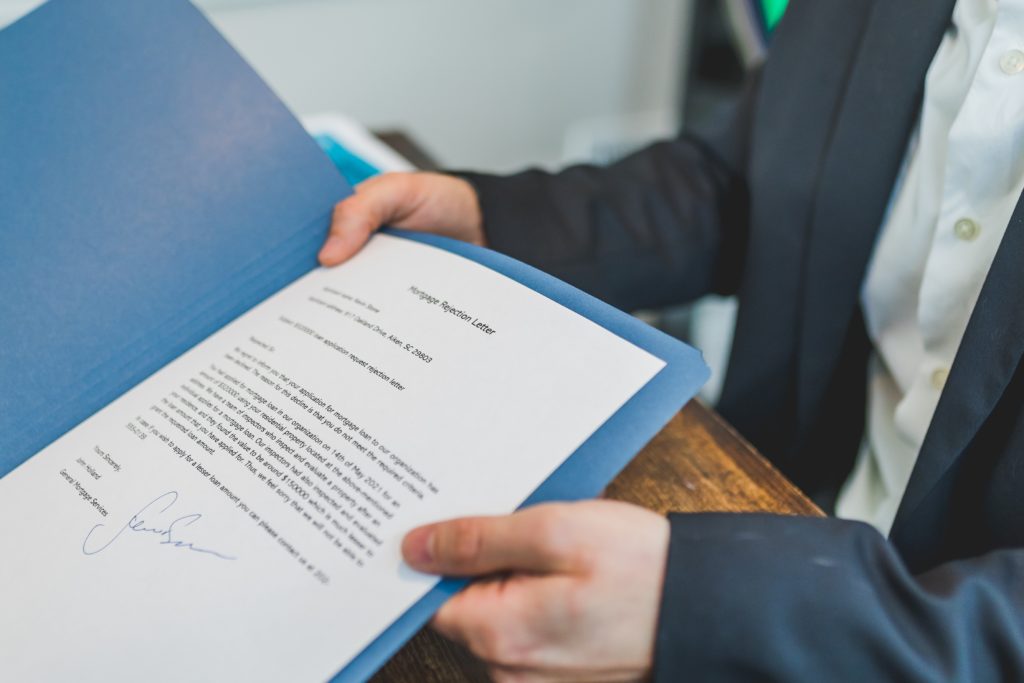 Environmental Health Specialists build relationships with residents and business owners and assure regulatory compliance through education, risk assessment, communication, prevention and, when necessary, enforcement.
Hamilton County Public Health issues commercial and residential plumbing permits. For more information about plumbing permits, please visit this page.
Hamilton County Public Health (HCPH) licenses body art facilities that are within Hamilton County.
Hamilton County Public Health approves plans for all household sewage treatment and private water systems located within our jurisdiction. Whether you have an existing system, need to replace a failing system, plan to add on to your home, or build a new home or business, Health District Environmental Health Specialists are here to help.