Recovery Friendly Hamilton County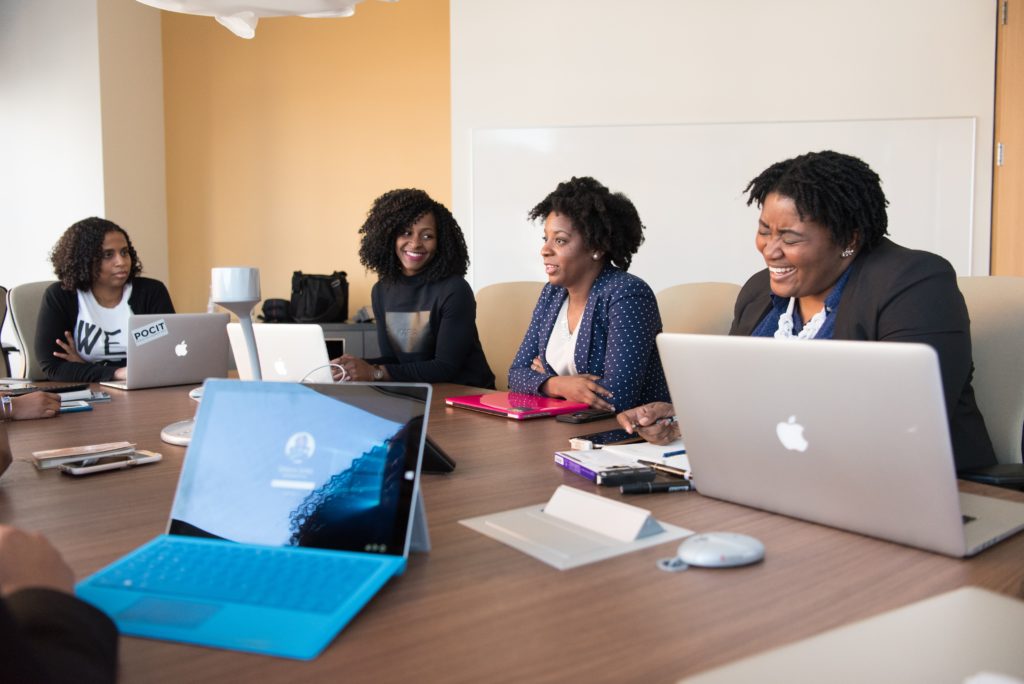 What is a Recovery Friendly Hamilton County?
RFHC began with a vision at Hamilton County Public Health: equipping local employers with the tools & resources necessary to address substance use disorder (SUD) among their personnel. It is estimated that over 75% of Americans with a SUD are a part of the workforce (Goplerud et al., 2017). Whether they realize it or not, Hamilton County employers are incurring the cost of substance misuse through decreased productivity, absenteeism, turnover, and other critical losses. How much is your workplace losing?
The human and economic toll of SUD is far too great to go unchecked in the workplace. RFHC is a progressive initiative designed to help Hamilton County workplaces treat SUD among their personnel and join the fight to end the stigma of addiction and recovery.
Hamilton County Public Health formally adopted Recovery Friendly Hamilton County via a resolution passed by our Board of Health on April 11, 2022. Health Commissioner Greg Kesterman subsequently made a formal declaration of commitment to the initiative for his employees on April 20, 2022.
Our logo - what does it mean?

The checkmark symbolizes our endorsement of a business as meeting our recovery friendly requirements. The road within the checkmark symbolizes the "Road of Recovery," an important visual metaphor for people who have overcome substance use disorder. Recovering citizens are resourceful, resilient, and ready to work! We want our symbol to bring them a feeling of pride for their strength and tenacity.
What does it mean to be Recovery Friendly?
Recovery Friendly Workplaces support their communities by recognizing recovery from substance use disorder as a strength and by being willing to work intentionally with people in recovery.  Recovery Friendly Workplaces encourage a healthy and safe environment where employers, employees, and communities can collaborate to create positive change and eliminate barriers for those impacted by substance use disorder.
Why do recovery practices matter?
They Help Fight the Stigma of Addiction & Recovery
23 million Americans are in recovery from substance use disorder (SUD) according to the Substance Abuse and Mental Health Services Administration (SAMHSA).

23 million Americans who've gone head-to-head with their personal demons, their naysayers, and their brain's own biology.

23 million Americans who've fought for their health, wellness, and the chance to reclaim the reins from addiction.
They've fought. They continue to fight. They win.
Recovering citizens are our friends, neighbors, family members and colleagues. They are resourceful, resilient, and ready for the challenges that lie ahead.
Make them your next asset.
They Improve Your Bottom Line
Do you know the economic toll that substance misuse has on your workplace? This Substance Use Cost Calculator—presented by the National Safety Council—will help you determine the cost of unaddressed substance misuse in your workplace based on the size of your employee base, industry and state.
Substance use disorder & recovery resources
Recovery Friendly Employment

Our designees are hiring! Thanks to our partners at Workforce Innovation Center, our designees can signify their Recovery Friendly status as a career perk on an active job board.
(Link) Visit the Workforce Innovation Center Job Board
For more information about Workforce Innovation Center, reach out to Audrey Treasure at atreasure@cincinnatichamber.com.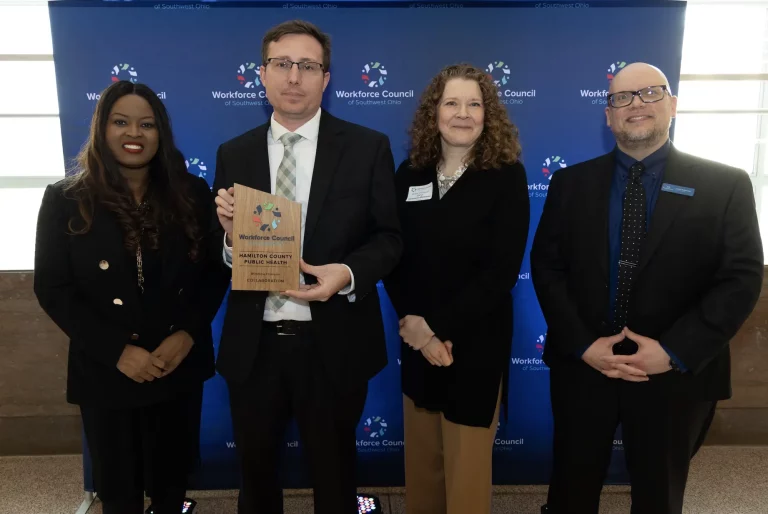 Recovery Friendly Hamilton County Partners

Addiction Services Council is a non-profit, community-based organization with the conviction that alcoholism, drug addiction, and other addictive disorders are treatable illnesses, that those affected, including family members, can and do recover, and that quality recovery resources should be accessible and affordable to everyone in need of help.

The HCARC is a group of community members, leaders, advocates and experts dedicated to ending the opiate epidemic in our community. We are a collective force of resources that provide access to care, when and where people need it most.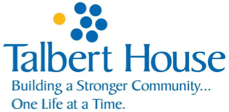 Talbert House is empowering children, adults and families to live healthy, safe and productive lives. The agency's network of services focuses on prevention, assessment, treatment and reintegration. Services are provided at multiple sites throughout Southwest Ohio.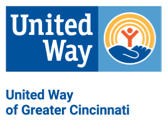 United Way of Greater Cincinnati is a registered 501c3 nonprofit organization dedicated to building long-term solutions and aligns systems to help families in our community thrive. We do that by bringing people and organizations together to solve problems holistically, using family input and data-driven decisions.

The Hamilton County Mental Health and Recovery Services Board provides leadership in public behavioral health care as the authority charged under ORC §340 with planning, funding, and evaluating public behavioral health care in Hamilton County. They are statutorily prohibited from providing direct care to clients and instead contract with numerous non-profit agencies to provide direct care in a community based (non-hospital) setting.
Recovery friendly Hamilton County Workplaces
Ambassador Designees
The following 15 workplaces were the first to receive Recovery Friendly Hamilton County designation. We thank them for their early partnership, which was instrumental to the development of this program.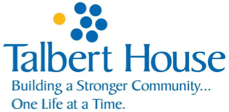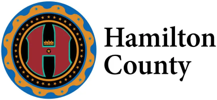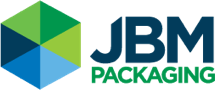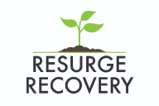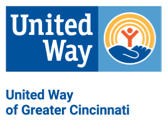 Recovery Friendly across the nation
Recovery Friendly Hamilton County (RFHC) would not have been possible without the invaluable assistance of other recovery friendly workplace initiatives from across the country. The first recovery friendly workplace model—after which RFHC was designed—was created in 2018 by Governor Chris Sununu for the state of New Hampshire. Want to see how they got started? Check out the video below.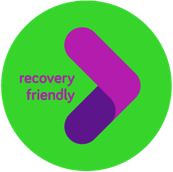 **The guidance & insights provided by our Recovery Friendly Workplace Advocate(s) are for informational purposes only and should not be used as a substitute for consultation with a legal or medical professional, or other competent adviser. We encourage our designees to consult with an Ohio licensed attorney for the purpose of resolving any workplace specific legal issues that may arise as a result of substance misuse.