Environmental Health Division
Hamilton County residents can take for granted the safety of everyday activities such as visiting a public pool or playground or eating dinner out because of the watchful eye and instruction of Hamilton County Public Health Environmental Health Specialists. Environmental Health Specialists build relationships with residents and business owners and assure regulatory compliance through education, risk assessment, communication, prevention and, when necessary, enforcement.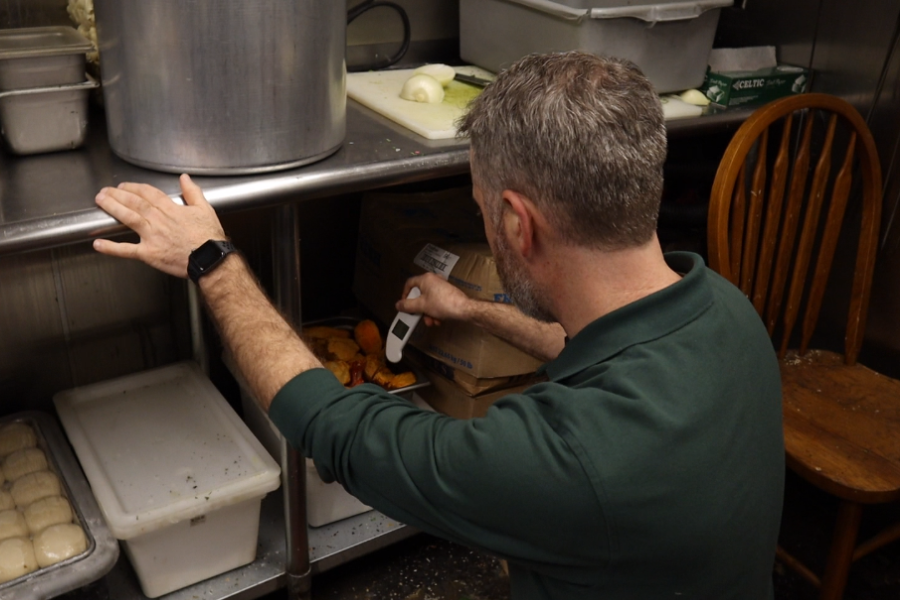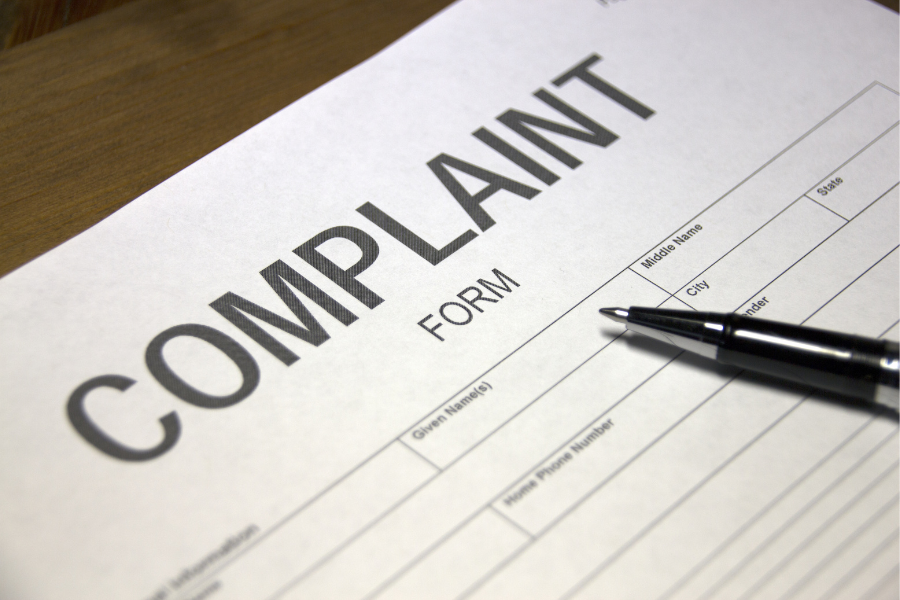 Let us know about a public health concern.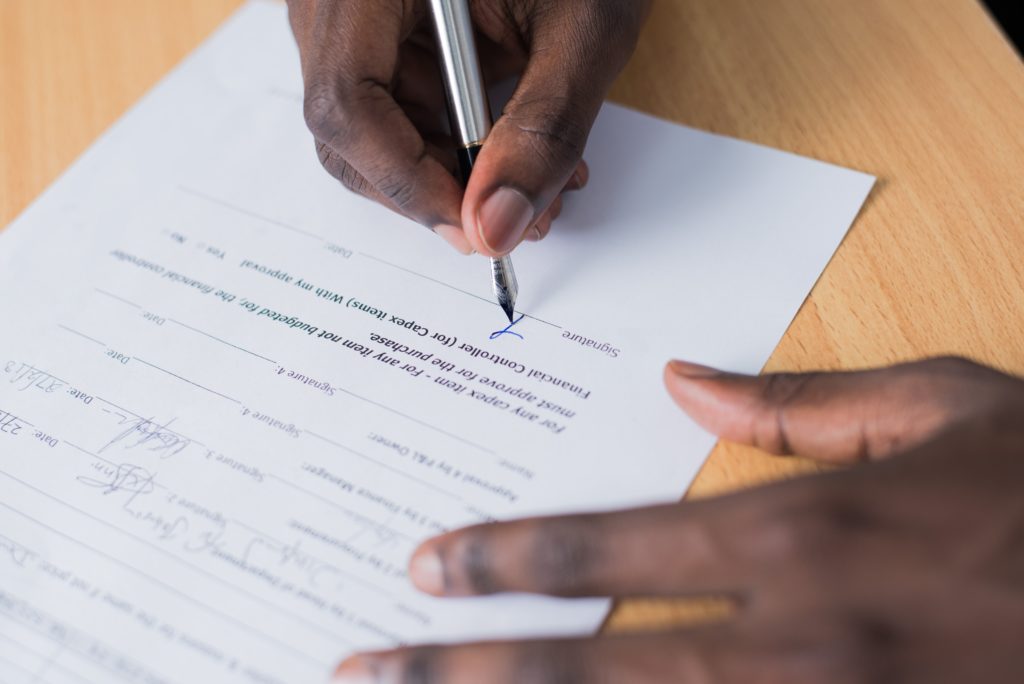 Find applications and/or license registration forms.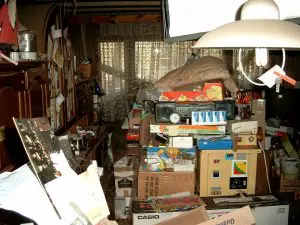 Hoarding & Housing Resources
Resources for people in hoarding situations.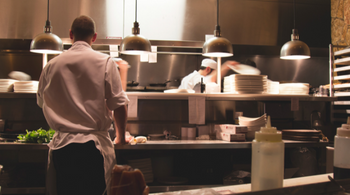 Awarded to the top food service operators/retail food establishments.
Looking for something else?