Online inspection results and information for all divisions.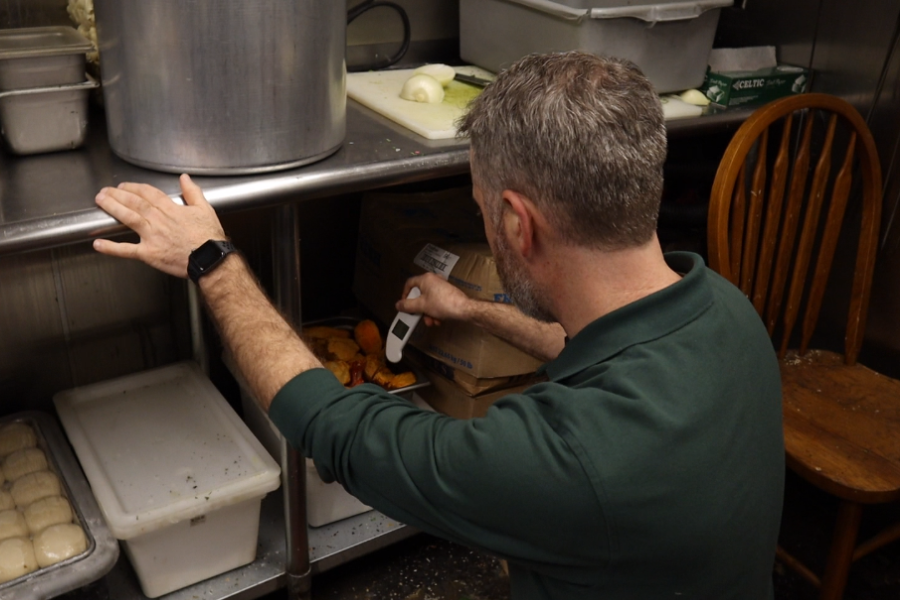 Hamilton County residents can take for granted the safety of everyday activities such as visiting a public pool or playground or eating dinner out because of the watchful eye and instruction of Hamilton County Public Health Environmental Health Specialists. Environmental Health Specialists build relationships with residents and business owners and assure regulatory compliance through education, risk assessment, communication, prevention and, when necessary, enforcement. All Environmental Health Inspection results can be accessed here.
Environmental Health Specialists inspect and license tattoo and piercing establishments to ensure safe and sanitary conditions are being maintained.
Hamilton County Public Health's Division of Water Quality manages a set of diverse programs to help protect the environment and public from hazards which may result from faulty sewage treatment systems (STS).